COVID-19 Questionnaire Solution
Solution Overview
The COVID-19 Questionnaire solution gives companies maximum flexibility for how to handle the screening of their employee community.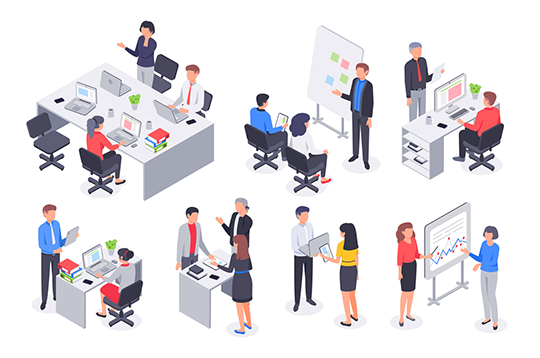 The COVID-19 Questionnaire solution automates the send process through your channel of choice - email or SMS.
Big differentiators with the ActionTrac solution include NO mobile app is required which eliminates app downloads and installation, consuming phone memory and employee privacy concerns.
Also administrative time is minimized by the automation and with no app companies have much more flexibility in their configurations.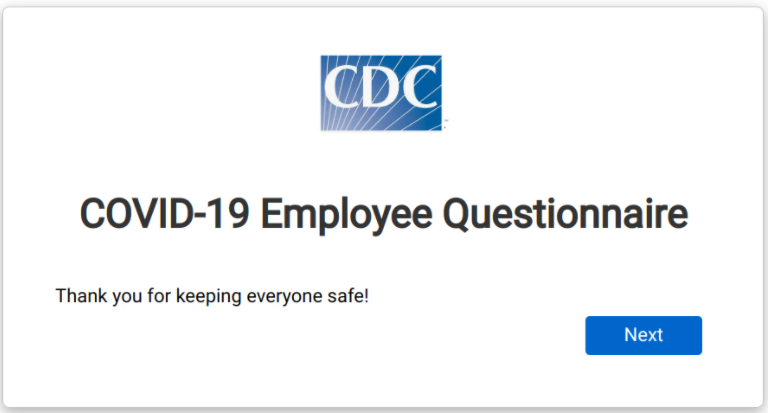 Exception Reporting
If a questionnaire answer does not meet a threshold for safety, an additional follow-up action is automatically triggered and the relevant company employees get notified.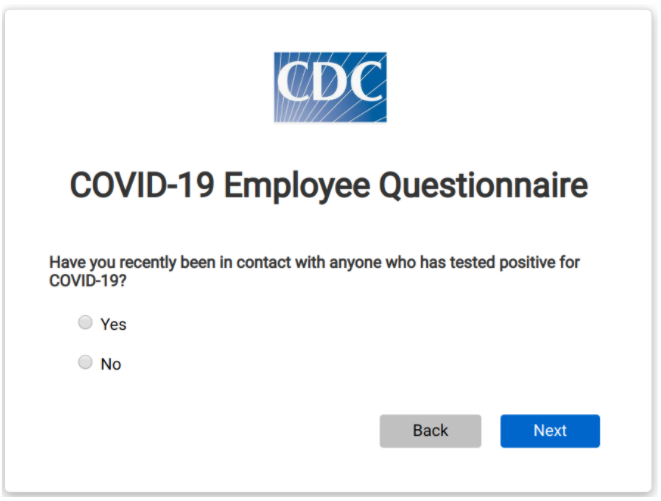 The solution is fast to implement and it can easily demarcate the three employee location profiles:
For more information and to request an overview brochure please submit the form below