eCard Management System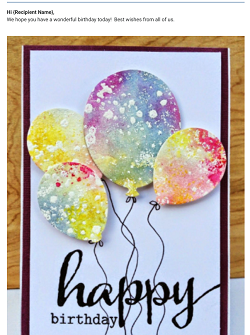 Very intuitive but powerful system for creating important touch points to your employee or customer base.
---
Business Intelligence and Reporting

Extremely flexible ways to present information through sorting and exporting.
The ActionTrac BI dashboard and can pull and aggregate data from dozens of sources to present a unified view of Employee Engagement across the enterprise.
---
Action Tracking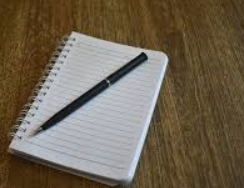 Important to know that important actions are being tracked.
Missed actions can be catostrophic for a company including losing a customer or even missing a revenue number for the month, quarter or year.